inspectOne after 14 days
Category : Business | Sub Category : News Posted on 2020-02-14 18:56:44
---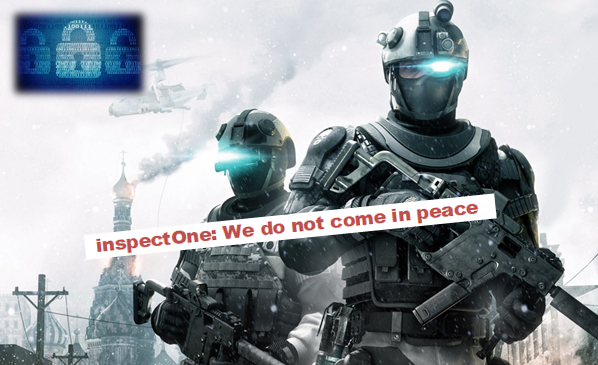 inspectOne after 14 days: 209.310 files inspected, 37 Ransomware attacks (22 unknown) detected and stopped.
In these attacks 31.923 files had been targeted of which 17 (current) have been lost (recovered from the last version).
Estimated value by not paying the extortionist(s): 1.8 million Euro in Bitcoins.




inspectOne na 14 dagen: 209.310 bestanden bekeken, 37 Ransomware aanvallen (waarvan 22 onbekend) gedetecteerd en gestopt.
Bij de aanvallen waren 31.923 bestanden betrokken waarvan 17 actuele onherstelbaar (hersteld vanuit de voorlaatste).
Geschatte waarde door de afperser(s) niet te betalen: 1,8 miljoen Euro in Bitcoins.